Our Current Featured Products


See all our Megillah Store products
The official Megillah Mug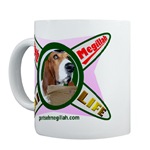 $14.99 Buy it now!


we have more Megillah products
The He Brow-Tie




$23.96 Buy it now!


or some other unique Men's accessory
We also have children's toys




$5.75(really!) Buy it now!


this is Aleph Bet Ball; but we have other toys
You can also get a Megillah Tee-shirt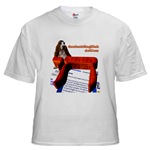 $18.99 Buy it now!


We have several pieces of Megillah apparel
Here is a sterling silver Mogen David




$13.98 Buy it now!


See all of our jewlery
Have this gorgeous Mezuzah greet you at the door


$99.95 Buy it now!


Check out our full line of judaica
We also have this Women's Raglan Hoodie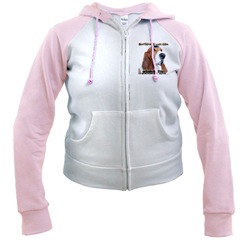 Only $32.99


See more of collection at the Megillah store
Kick back and relax with a film or music




$29.99 Buy it now!


We have both DVDs and CDs
Are you looking for a baby gift?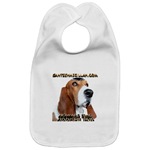 Just $8.99


You can find more at our Megillah store or Online